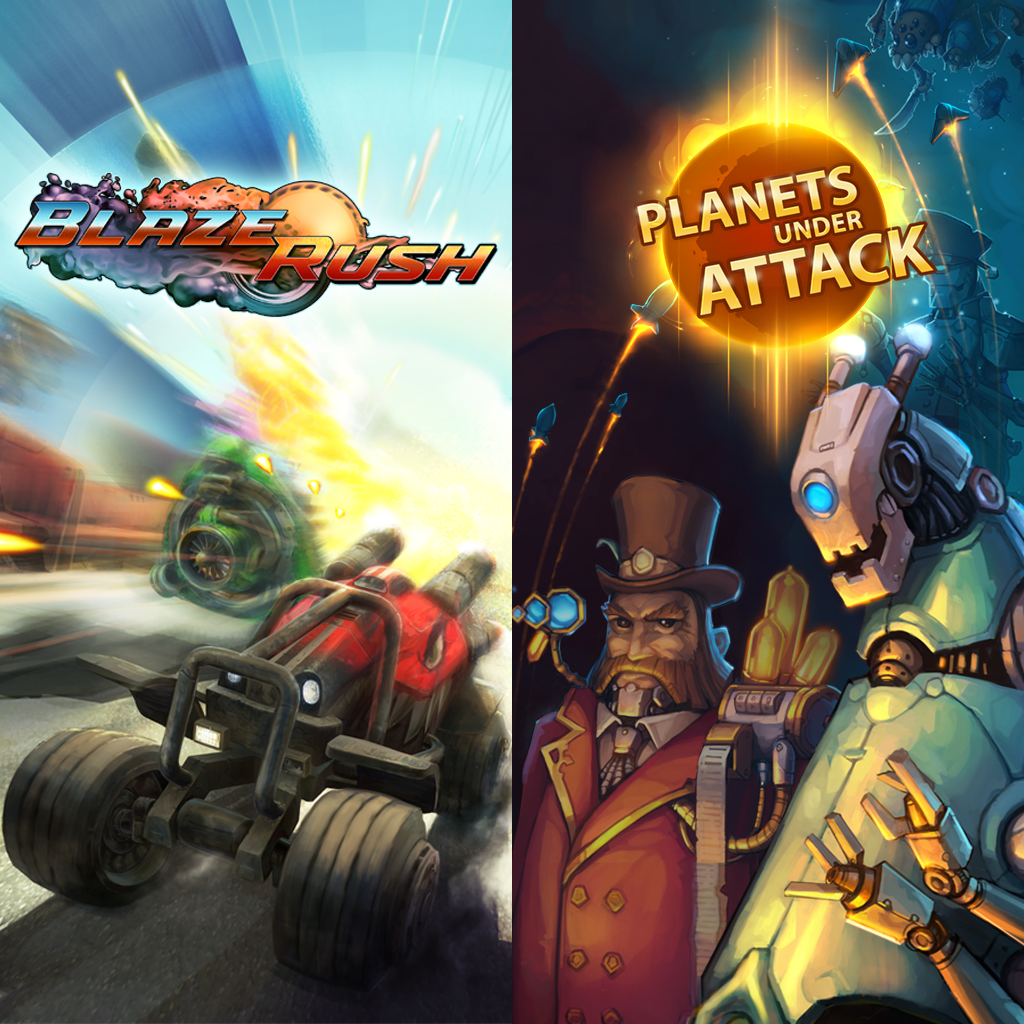 Dear friends!
We cordially congratulate you on the day of love and affection — 'St. Valentine's Day'! Love knows no age, love each another and gift your nearest and dearest love and great games!
For the holiday only we are releasing a collection of our games for the PlayStation 3 with an anti-crisis price! In the '2 in 1 Valentine Bundle' you'll find the games BlazeRush and Planets Under Attack.
BlazeRush is our new vehicular combat game with no levelling and no brakes! This is a challenge! And Planets Under Attack is a fun and fast space strategy that offers you many hours of entertainment.
Our game bundle will make you and your loved ones happy!
We send our love to all of you
Buy the bundle at PSN America for 11.99 USD
Buy the bundle at PSN Europe for 11.99 EUR